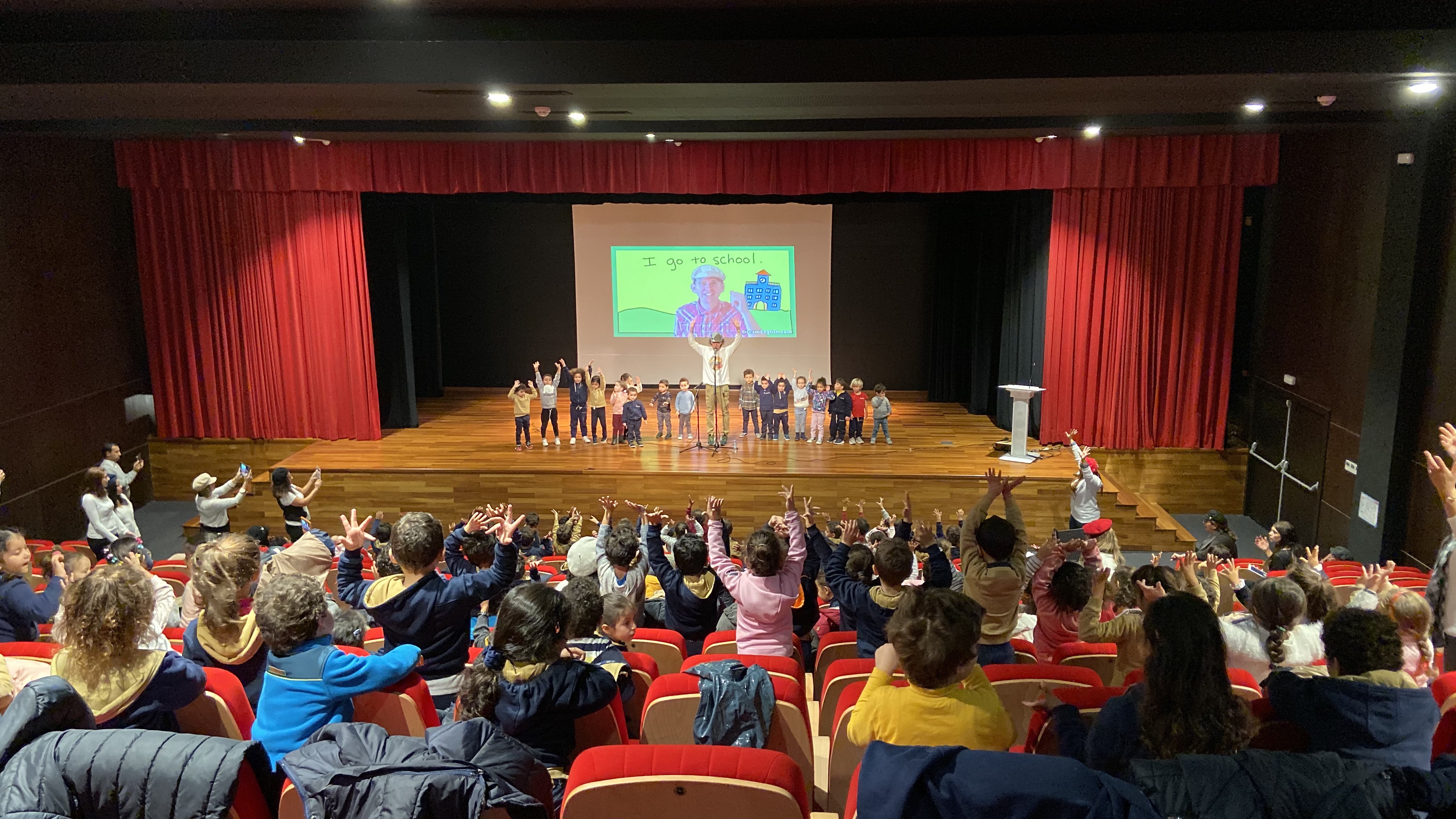 Learn with Matt from Dream English!
Matt has taught English for 14 years and has traveled around the world teaching students (pictured in Morocco). Learn Matt's simple method for planning and teaching a lesson using songs, games, book reading time and more activities.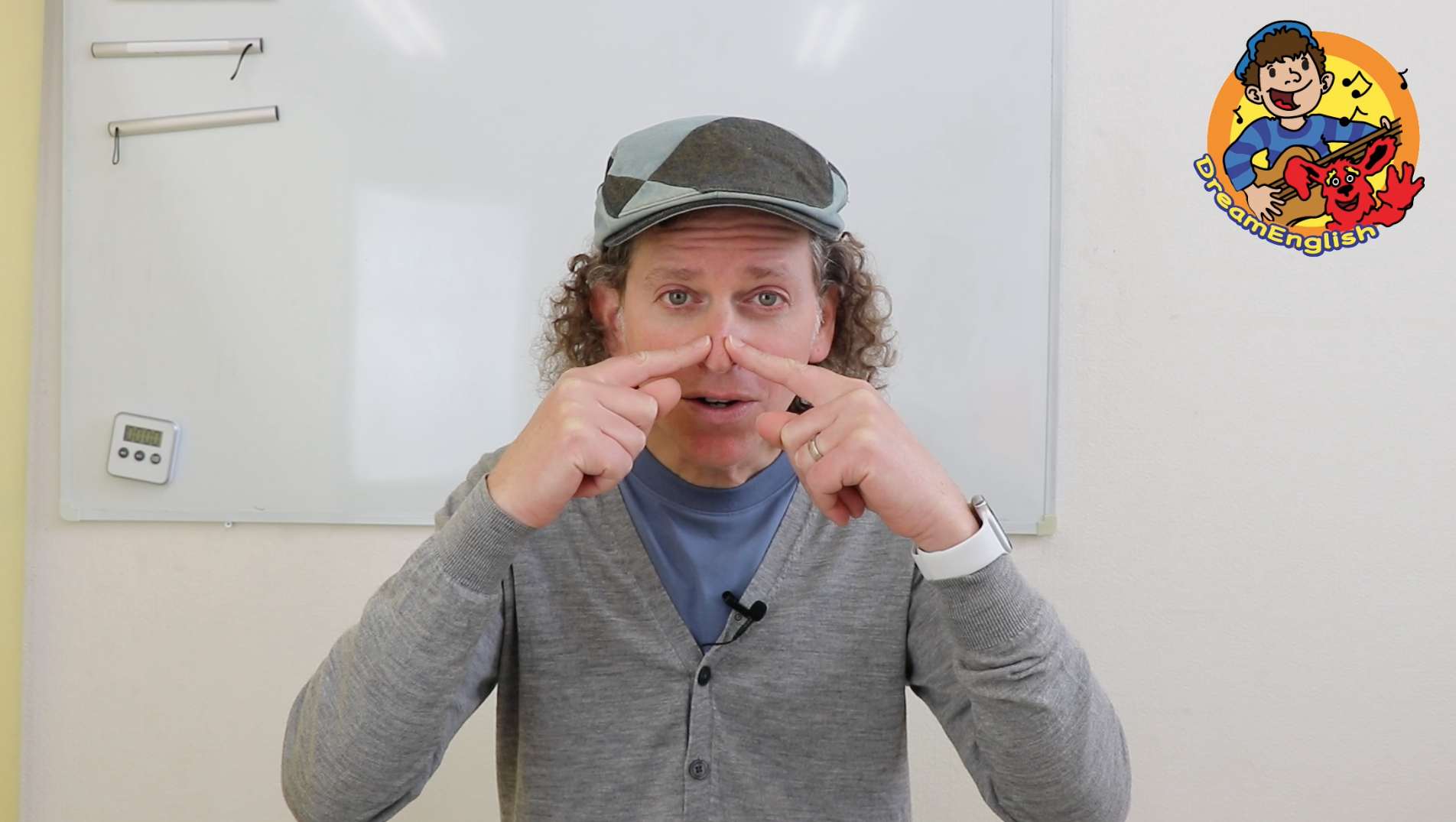 Learn Matt's method for teaching and singing songs in the classroom.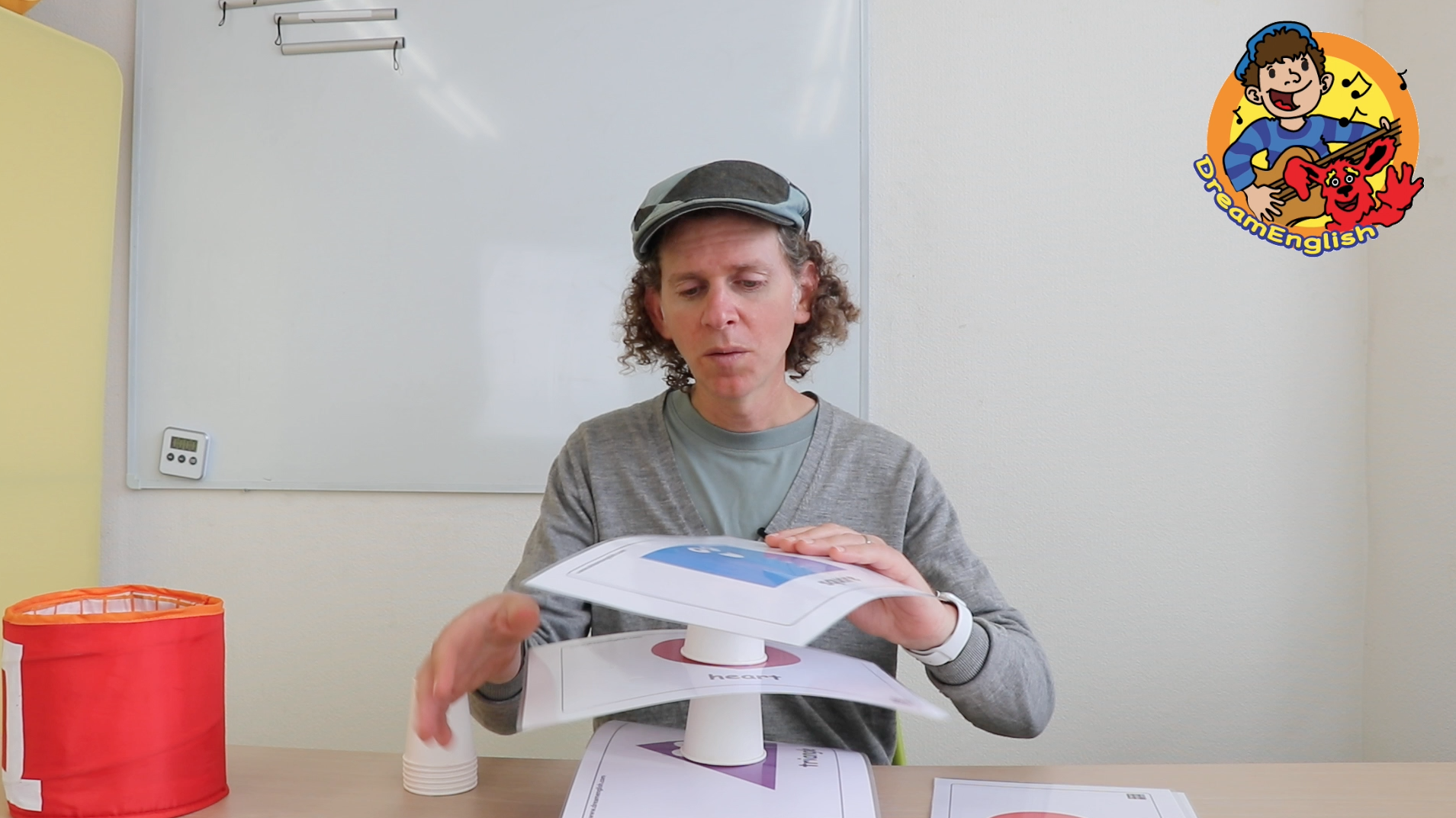 Learn fun and simple games that you can use to teach and use English. Fun games that you can use with any topic!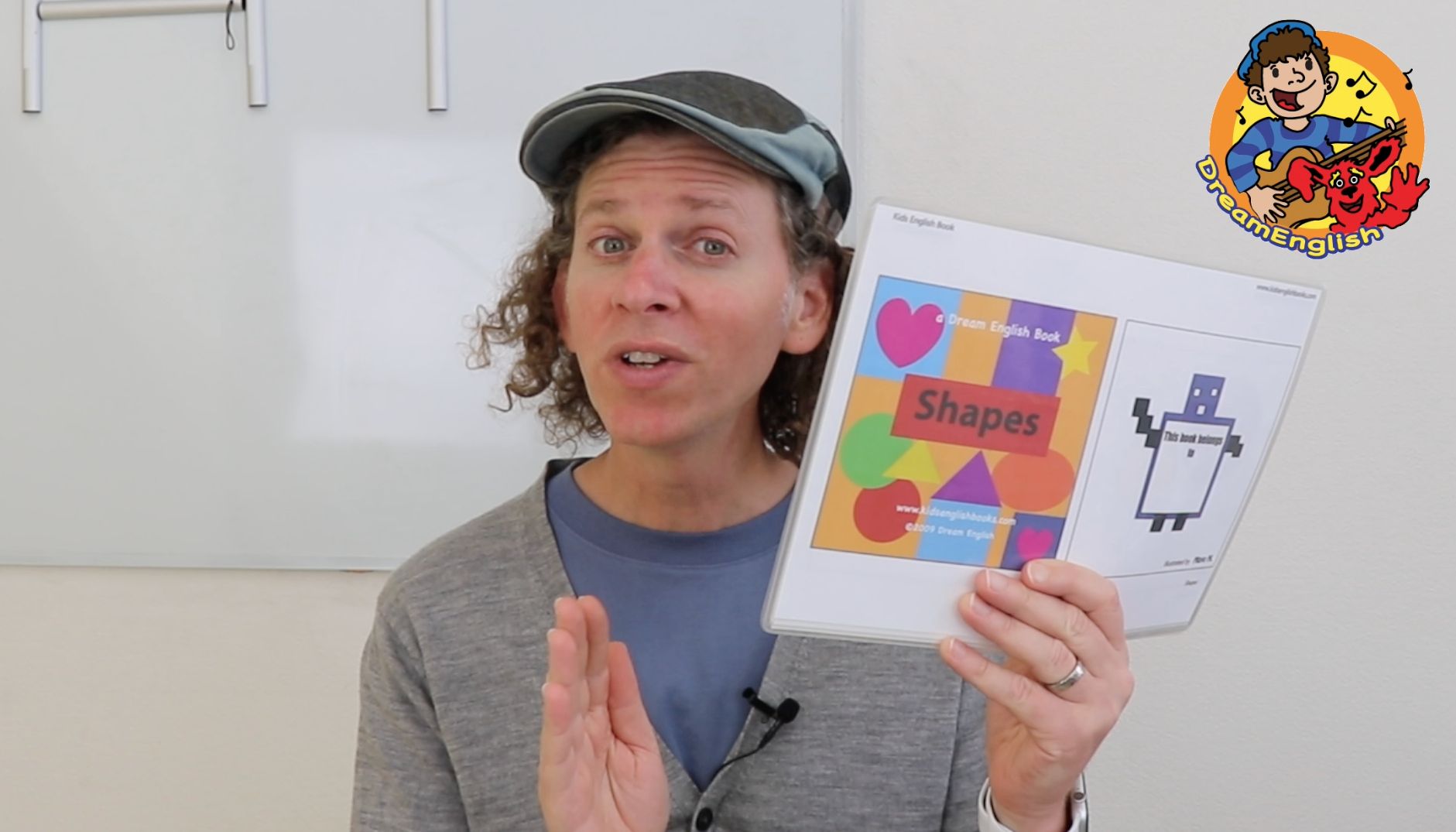 Learn how Matt uses books as a fun and interactive part of the lesson.
Curriculum
1 hour total of videos
Check your inbox to confirm your subscription